free returns

Test it at our expense! If you don't love it, send it back to our costs. You can return your canvas within 90 days from receipt of order, we will pay for shipping and give you a full refund!



Success Hunters believes in customer satisfaction. If you find any defect in our print, we will make it perfect for you. This includes any manufacturer's defects such as loose or wavy canvas, bubbles, scratches, or fading. If this occurs, we will either replace your canvas print or fix it at our cost. If you require a reprint or refund, the process can be expedited by providing a digital image of the damage or defect along with a clear description of the problem (try to be as descriptive as you can while sending the defective image).


When returning an item, it must be in all of the original packaging and include all of the original accessories or items that came with it. All returns must be done within 90 days of the date of purchase. We cannot give refunds or replacements after the 90-day limit has expired.
Please contact us at info@successhuntersprints.com 
Custom canvas prints can't be returned.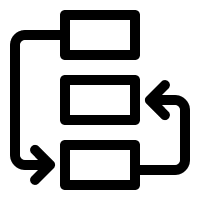 Returns Procedure
The customer sends photos of the damaged product. The pictures will be reviewed within 24 hours. We will provide a paid shipping label to return the products.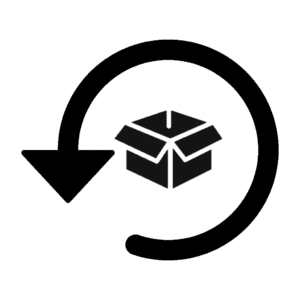 Returns Window
Customer can return within 90 days from receipt of order.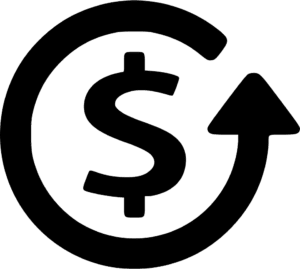 Refund Method
The refunds are only issued on the card or PayPal from which order was paid for and is generally done within 7 business days. If it's taken longer, please contact us asap!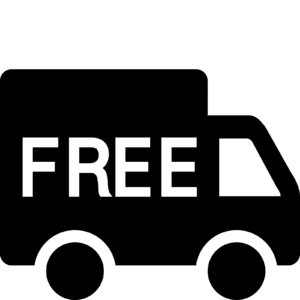 Return Shipping Costs
Return shipping costs are paid by Success Hunters.