free shipping
THE SHIPPING WORLDWIDE IS FREE!
After we finished with production, we will ship your order with FedEx, UPS or DHL carrier and you should receive your order in 5-9 business days, of course, you should receive your order faster! We take pride in the fact that we have over 99.98% on-or before-time deliveries!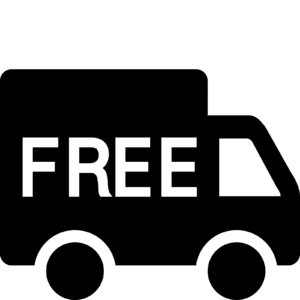 FREE SHIPPING
The shipping for all orders is free and there are no additional charges for international orders.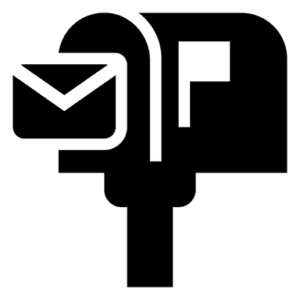 PO BOX ADDRESSES
Please know that we don't deliver to PO BOX addresses. We're delivering only to a residential addresses.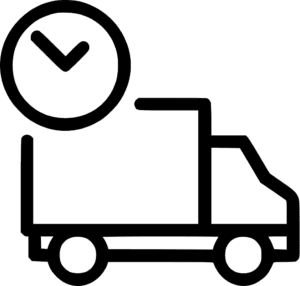 DELIVERY TIME
The production takes about 24-72 hours. After that, you should receive your order in 5-9 business days.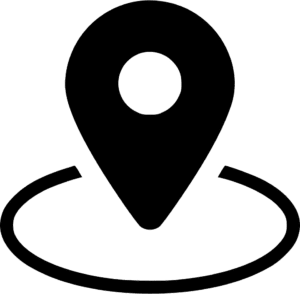 TRACKING
Once your order is shipped out, we will update you with the tracking number. You will be able to track your parcel all the way from our office to your house!
WE SHIP TO THE FOLLOWING LOCATIONS
United States, United Kingdom, Australia, Canada, New Zealand, Austria, Belgium, Bulgaria, Croatia, Czech Republic, Denmark, Estonia, Finland, France, Germany, Greece, Holland (The Netherlands), Hungary, Ireland, Italy, Lithuania, Latvia, Luxembourg, Monaco, Northern Ireland, Poland, Portugal, Romania, Scotland, Slovak Republic, Slovenia, Spain (excluding Canary), Sweden, Scotland, Wales, Norway, Switzerland.
Please contact us for shipping information to locations which are not mentioned above.